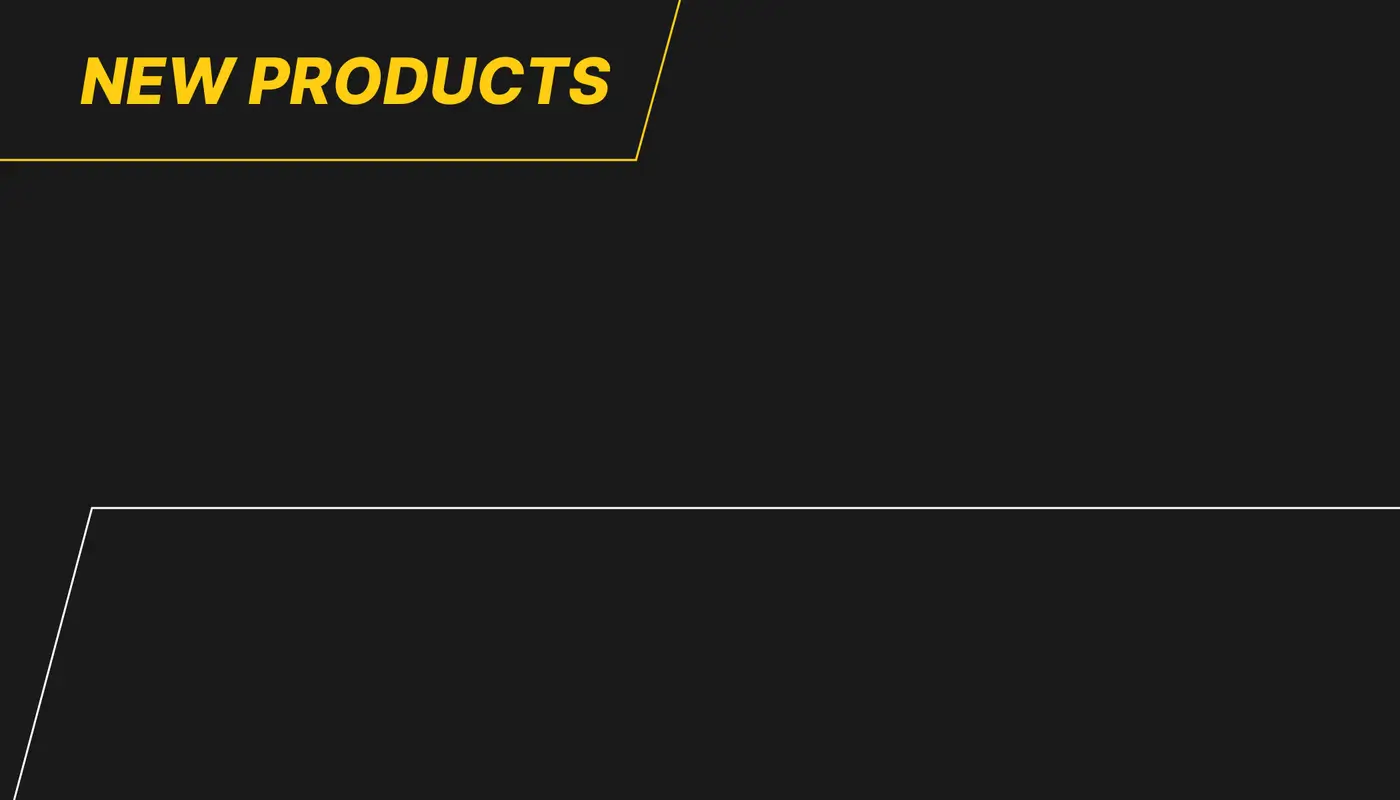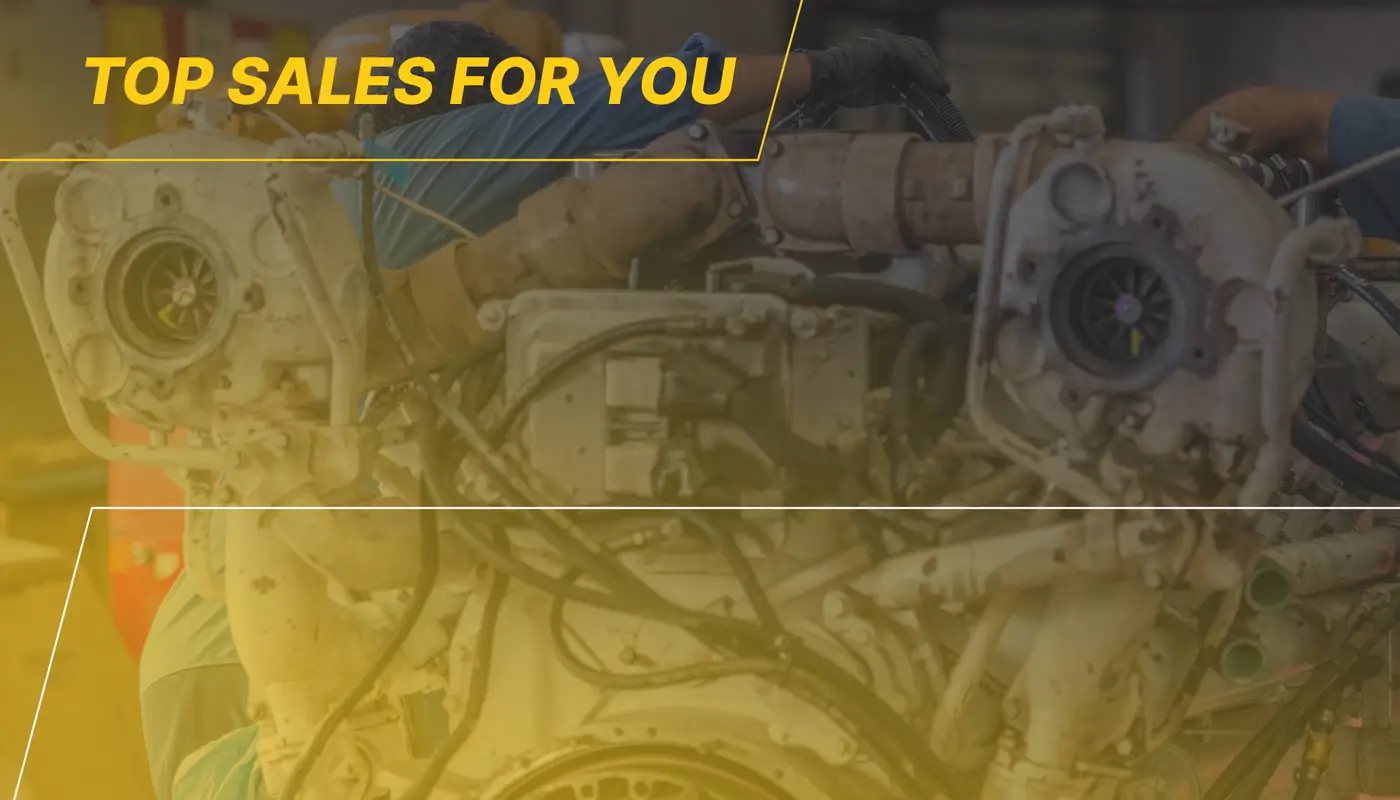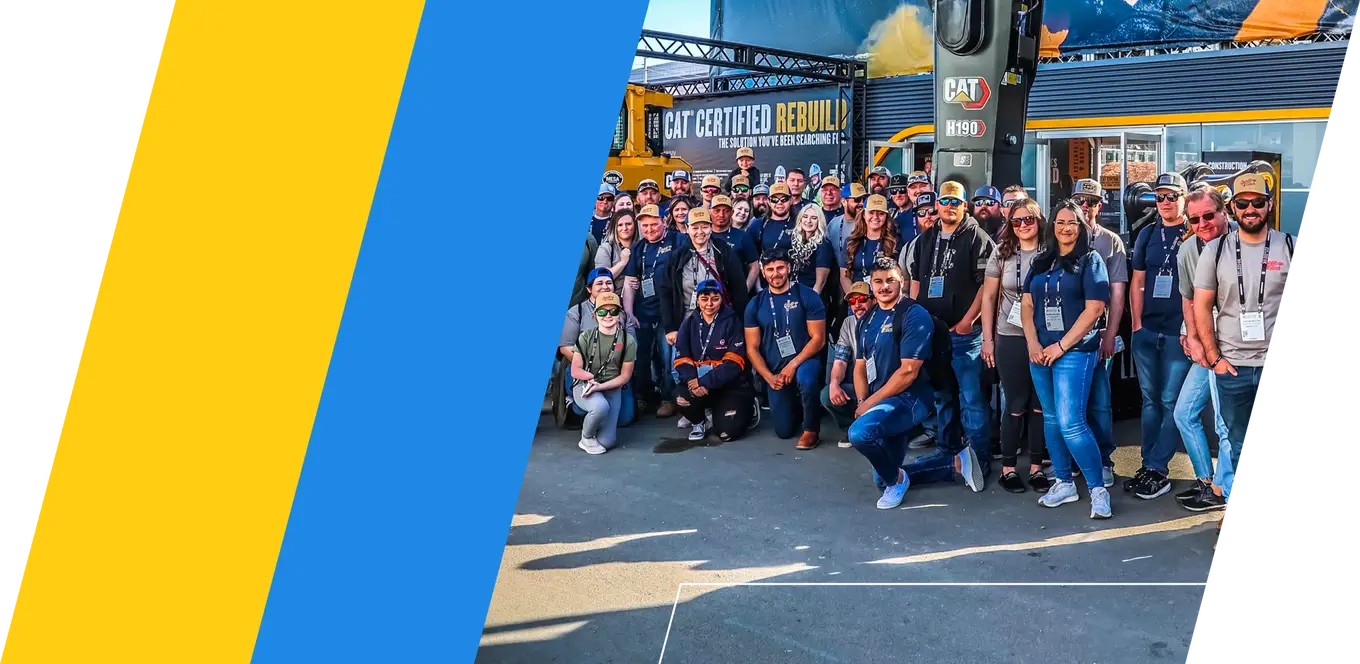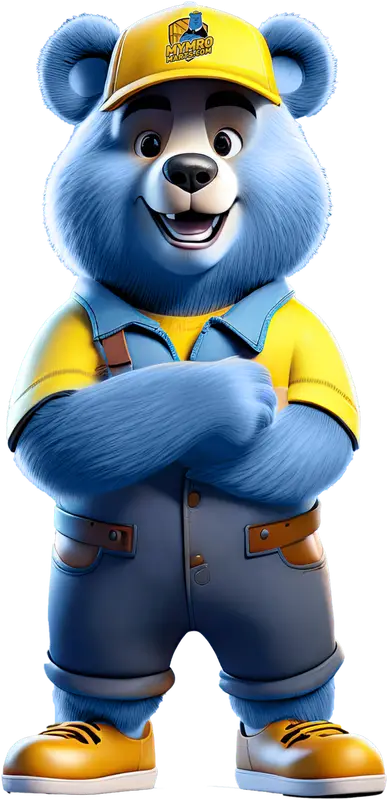 MICHAEL FANCLUB
How exciting to introduce our new brand mascot Michael! A strong, trustworthy, honest, and friendly representative with years expert experience of heavy equipment parts, will officially show up and keep interactions with all of you! 

Welcome to join MyMROmarts Community, and get ready to enjoy fun ways to your heavy equipment!
MyMROmarts X Nels & Alexis LED TAIL LIGHT 68093078AC 68093079AC
MyMROmarts X SkinnersOffGrid: Ways to Save This Kubota Side By Side!
MyMROmarts X @farmerpete Water Pump Unboxing & Installation
Unboxing MyMROmarts Fuel Pump with @farmgrowncountrystrong
TOP QUALITY STORE
The product is packaged very carefully so that there is no wear and tear, I got a perfect product and a good shopping experience, recommend!
From the first startup after installation, I felt the reliability of this product, every startup was very smooth without hesitation. I am very satisfied.
Since installing this new starter, I have never encountered any difficulty in starting it, and I can start it at one time every time, saving time and effort.
This starter has withstood the test of many uses, maintaining a stable performance. Whether it's mowing lawns or other outdoor jobs, it's durable and reliable.
We purchased the parts from this construction machinery mall, and the quality is very good, the performance is stable, and it fully meets our needs.
After multiple purchases, I still choose to buy parts from this mall because they consistently deliver quality products with very reasonable prices.
The shopping process is convenient and fast. The customer service staff is also very professional and friendly, highly recommended!
"HOW TO" GUIDE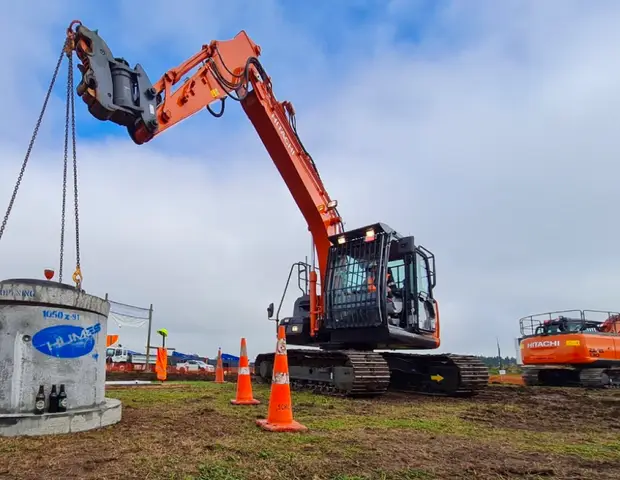 August 14
As construction equipment, excavators are known for their power and efficiency in completing various tasks. However...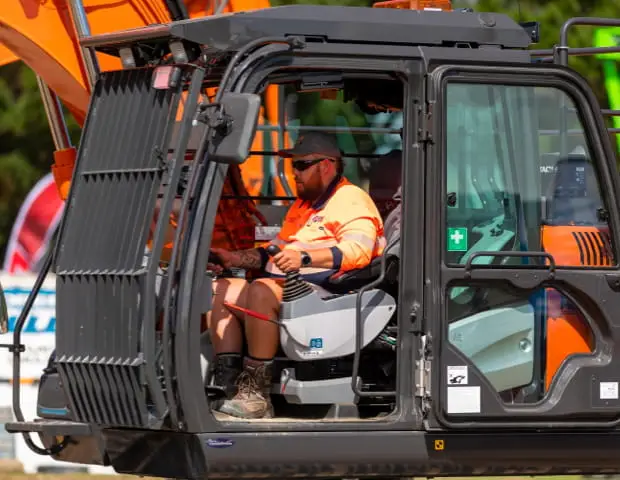 August 14
Cranes are powerful machines used to lift and transport heavy objects...